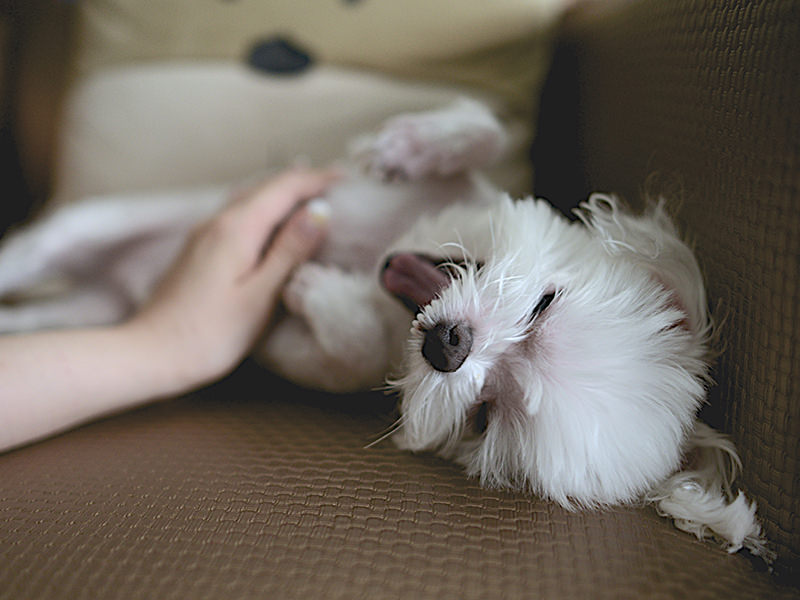 VACCINATIONS
Vaccinations are the foundation of your pet's health and wellness. We encourage all pet owners to schedule the appropriate vaccinations for their animals. If you need a veterinarian to help ensure your pet's long-term health, Stewart Veterinary Group is here to help.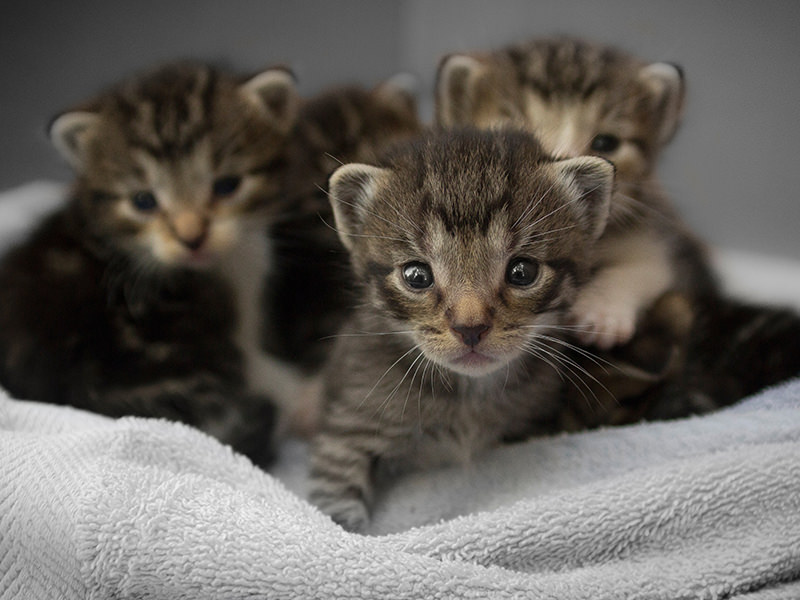 CONSULTATIONS
Stewart Veterinary Group offers veterinary consultations with our lead veterinarian Dr. Moller. We know how important it is to make the best possible decisions when it come to the health and well-being of your pets. Schedule a consultation today.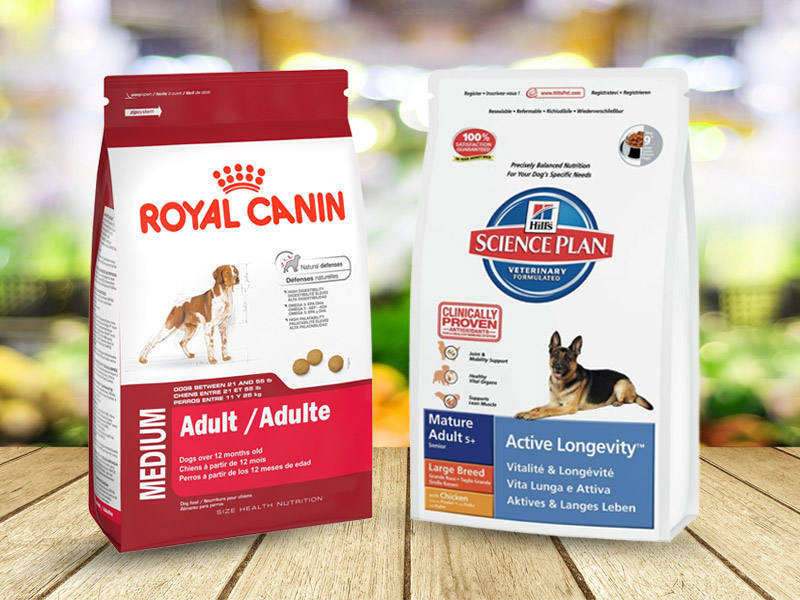 NUTRITION
Providing your pet with good nutrition helps keep them healthy, active and happy. We can help your pet get the balanced nutrition they need at all stages of life and determine if they require a specialized diet to compensate for food allergies or specific health conditions.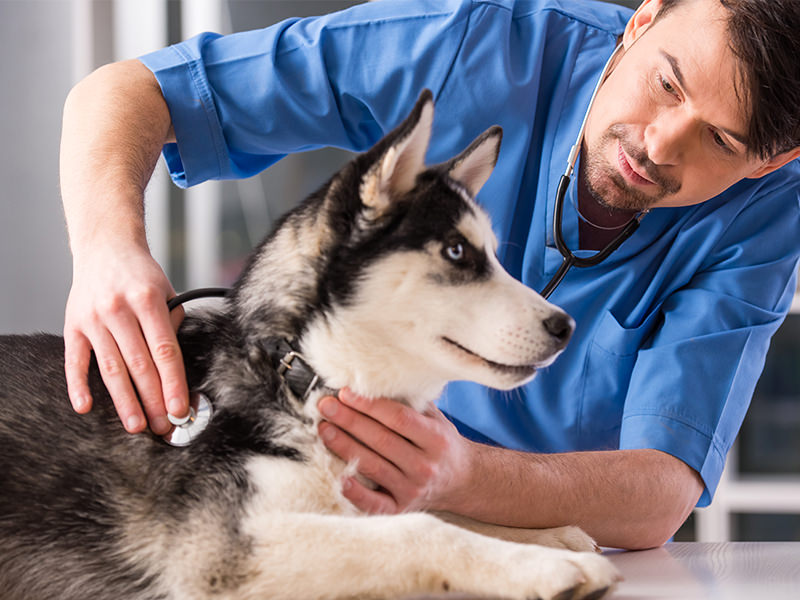 DIAGNOSTICS
Pets face a variety of health risks and conditions that can be treated if they're caught early enough. We recommend a wellness exam for all our patients as these comprehensive health screenings give us an opportunity to spot the early warning signs of potential problems.