Stewart Veterinary Group is a small Los Angeles based animal general practice equipped to perform x-rays, dentistry, ultrasound, and general surgery.
We have both digital regular x-ray and digital dental x-ray to offer, both using new machinery and software with the ability to send and receive x-ray studies electronically. With our ultrasound, we are capable of abdominal and cardiac exams, and we can share studies electronically with specialists should we need to. Dental cleanings and extractions have never been easier, and new equipment lessens the time a pet must be under anesthesia.
We also perform an array of day to day services which include annual physical examinations, vaccines, new puppy or kitten checks, as well as health certificates for national and international travel.
We may have a new building, but the faces you see will be the same faces you and your pets have come to know over the years.
Dr. Moller is a native Southern Californian who traveled to Mississippi for his veterinary medical degree, then returned to California for internships in surgery and internal medicine. Dr. Moller has been practicing General Medicine and Surgery for 25 years now, and he is very excited to be finally working for himself!
Dr. Moller lives with his wife, Rose, daughter Langley, and five dogs in the South Bay.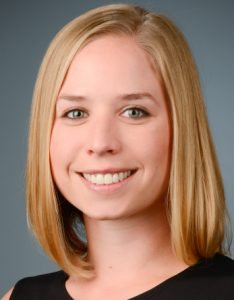 Dr. Sinnott is a Southern California native, born and raised in South Pasadena. After graduating Cum Laude from the University of Southern California, Dr. Sinnott obtained a DVM degree from the UC Davis School of Veterinary Medicine. Prior to joining Stewart Veterinary Group, she practiced in the South Bay and worked with a growing mobile veterinarian company.
In her spare time, Dr. Sinnott enjoys backpacking, hiking, rollerblading down the beach path, drinking tea, and playing ultimate Frisbee. She is always on the lookout for a new furry family member, and enjoys fostering special-needs animals that need a little longer to find a forever home.
---
                                         Dr. Wallen is taking a temporary leave from our office. We will keep you updated as to her return.